Do you need a reliable partner for the design and manufacture
OF YOUR FOUNDRY EQUIPMENT AND SPECIALISED MACHINERY?
Our services
Scoval designs, manufactures and installs specialised equipment for the green sand casting process, offering solutions for complete systems or for the expansion of existing sand plant facilities.
Their expertise in mechanics, industrial automation and robotics, allows them to offer engineering systems and the design and manufacture of specialised  machinery.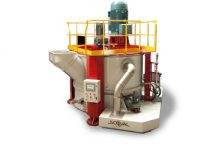 Tried and tested foundry equipment
Scoval offers a wide range of foundry equipment, recognised for its quality and reliability: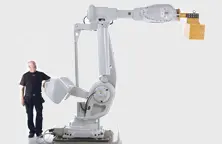 Expert engineering for improved productivity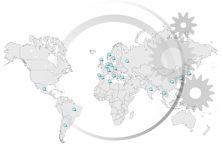 A global presence
To date, SCOVAL FONDARC has installed more than 350 of its products in different foundries across the world.
We export all over the globe and specifically to Asia, South America and Europe. We rely on our network of partners and local agents to establish close links with our clients and offer support locally.
To serve you better, we can offer you different types of vibrating equipment and shot blasting machines.
Our recent projects
Discover the production and installation
of our foundry equipment and specialised machinery